IST Distinguished Professor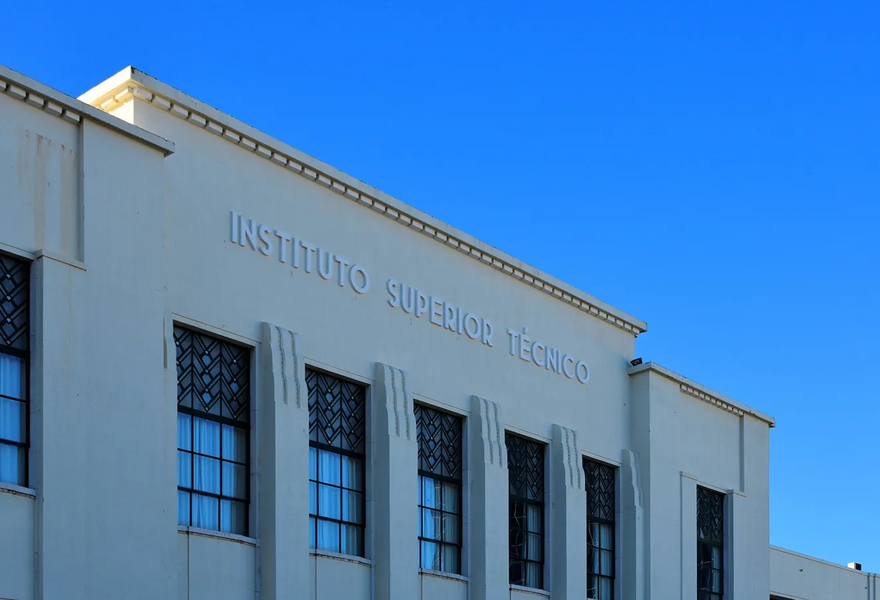 Vitor Cardoso was appointed as IST Distinguished Professor, a distinction awarded by the President of Instituto Superior Técnico in Lisbon. The honour is confered upon faculty and researchers whose work had a profound impact in the institute and internationally, and is awarded to less than one per cent of faculty. Vitor was recognized for the international impact of his scientific work, for the development of Astrophysics and Gravitation in Portugal and for outstanding pedagogical skills.
The official ceremony took place during the Técnico Day, on May 23, 2023.